Accepted credit cards
Visa or Master
Check-in time
14:00
Check-out time
12:00
Facilities
Air Condition
Fitness
Hairdryer
Indoor pool
Minibar
Restaurant
Room service
Safety Deposit Box
Sauna
SPA
Telephone
TV
WiFi
We are sorry, there are no reviews yet for this accommodation.
Istanbul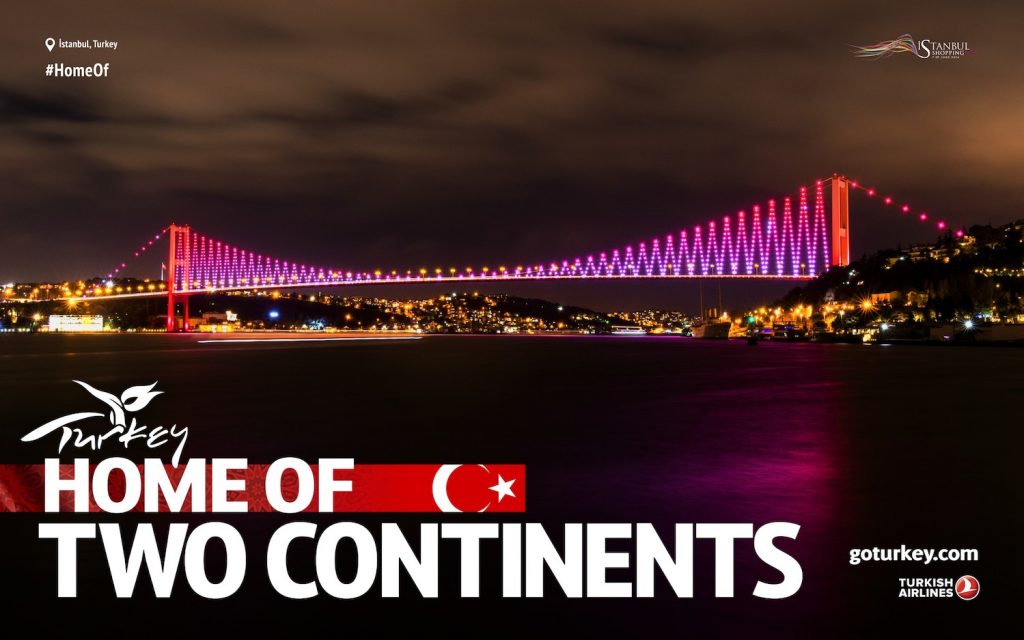 Istanbul where continents collide… Istanbul, a fascinating city built on two Continents, divided by the Bosphorus Strait. This is one of the greatest cities in the world where you can see a modern western city combined with a traditional eastern city, it's a melting pot of many civilizations and different people. Istanbul was also announced
Sports and Nature
In Istanbul there are alot of international sport organizations. 23rd Summer Deaflympics in Samsun. For
Details
FIBA European Group and Final Games. For
Details
The European Youth Olympic Festival. For
Details
Nightlife info
As one of the biggest cities all over the world you will find a lot of alternatives. There are international clubs and restaurants..
Reina
,
Sortie
,
360
and more..
Culture and history info
Istanbul has an ancient and diverse history as a meeting point between East and West, Asia and Europe. Inhabited since the Neolithic period, it became the city of Byzantium after Greek settlement in the 7th century BCE. Renamed Constantinople in 330 CE, it was successively the capital of the Roman, Byzantine and Ottoman Empires. After the foundation of the Republic of Turkey in 1923, Ankara became the capital of Turkey, but Istanbul remains at the centre of Turkish economic and cultural life. Today Istanbul is a megacity, with over 14 million residents, and is soon to become Europe's most populous metropolitan area. Its population has grown explosively since the middle of the twentieth century, when it had less than 1 million residents. Most of this growth has been driven by internal migration from rural areas. Istanbul has benefited from Turkey's vibrant economy, one of the fastest growing in Europe. One of its major challenges is dealing with the consequences of that growth, developing the infrastructure to accommodate its new residents while retaining access to green space, water resources and a high quality of life.
---
Read more